28th
September
2020
---
Uncategorized
Mark Roye spent a month leading efforts to feed and provide resources to those whose lives were devastated by Hurricane Laura.  Our "Holy Smoke" Grilling Team cooked thousands of pounds of meat to feed the hungry and hard working people who were cleaning up and attempting to rebuild.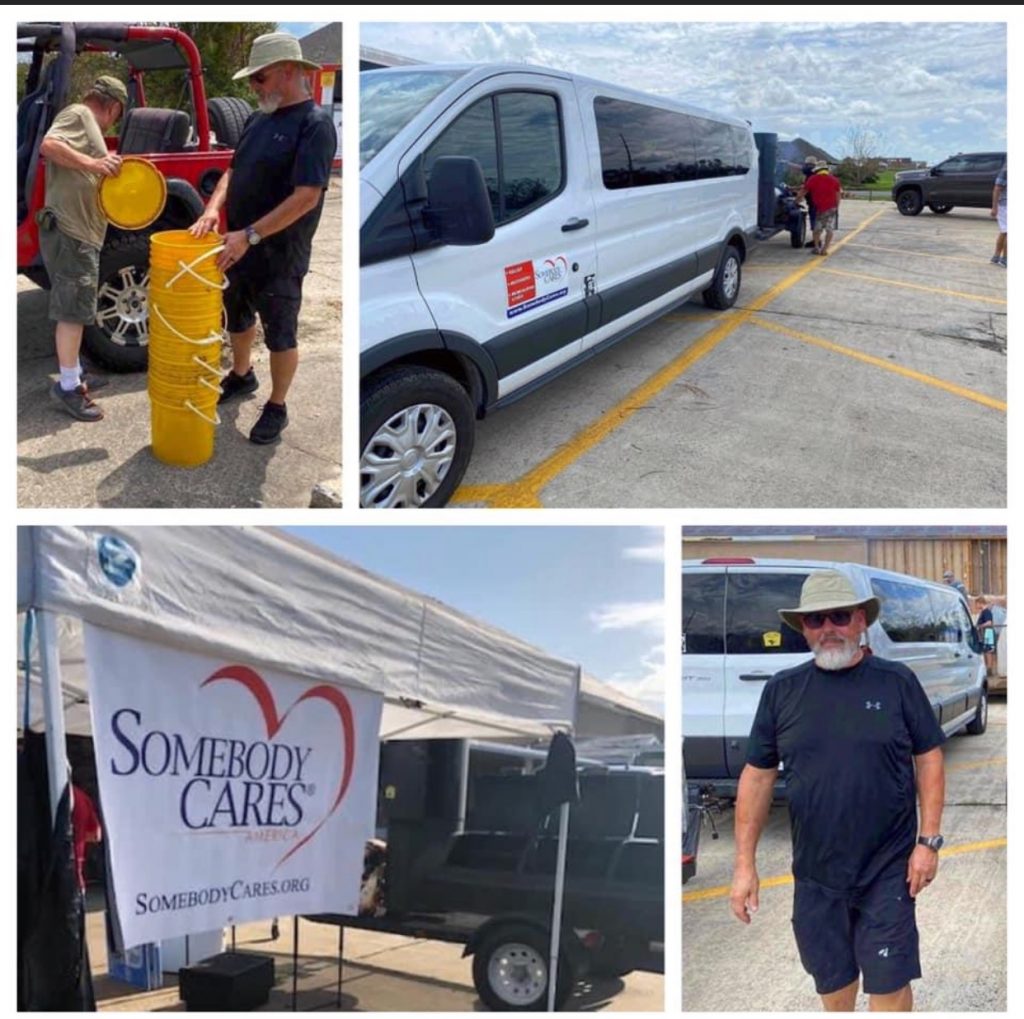 28th
September
2020
---
Uncategorized
In the midst of a pandemic, we continue to giveaway groceries each month. The need is great, and God provides! You too can help out!! Grocery drive at your place of work, your church, your small group and more. Message us for more info!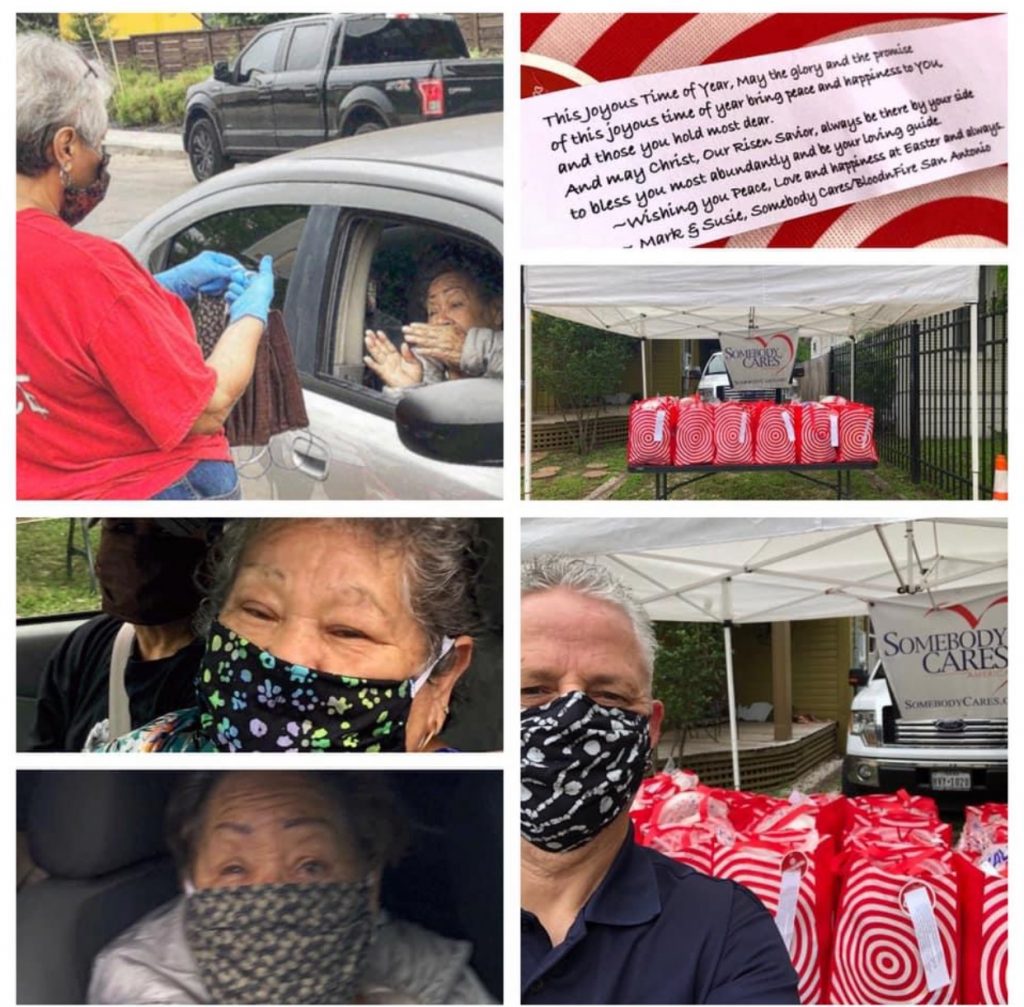 13th
February
2020
---
Uncategorized
Mark Roye periodically goes to Southeast Asia with teams,  taking humanitarian aid, primarily working with organizations that are dedicated to the prevention of human trafficking. (www.freedomspromise.org)  Annual medical clinic trips happen too, and medical professionals are needed for these trips.  Contact Mark for more info.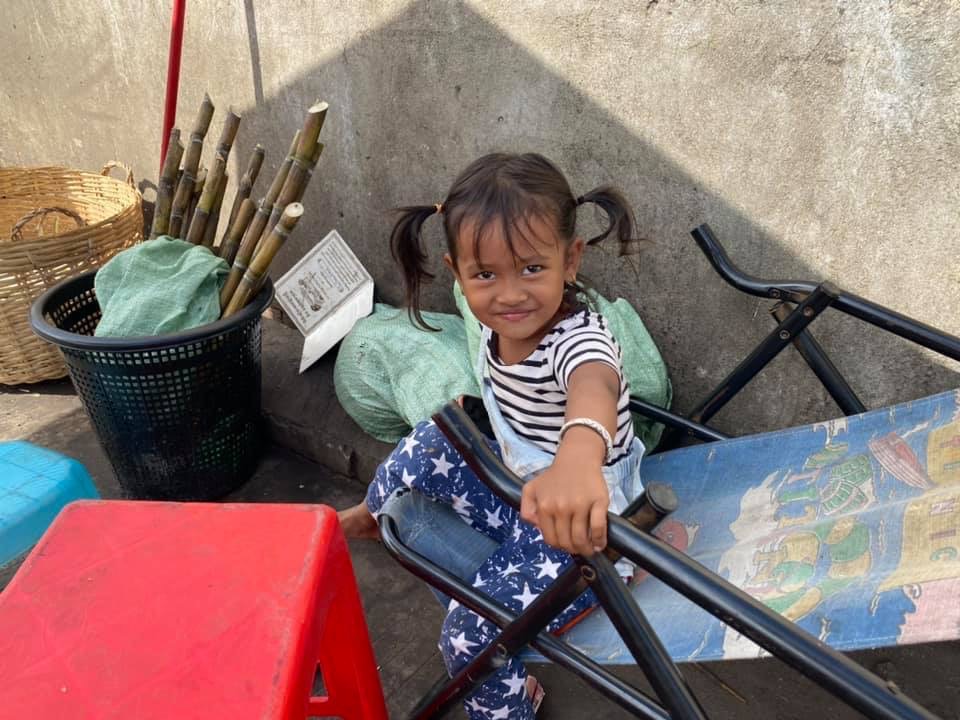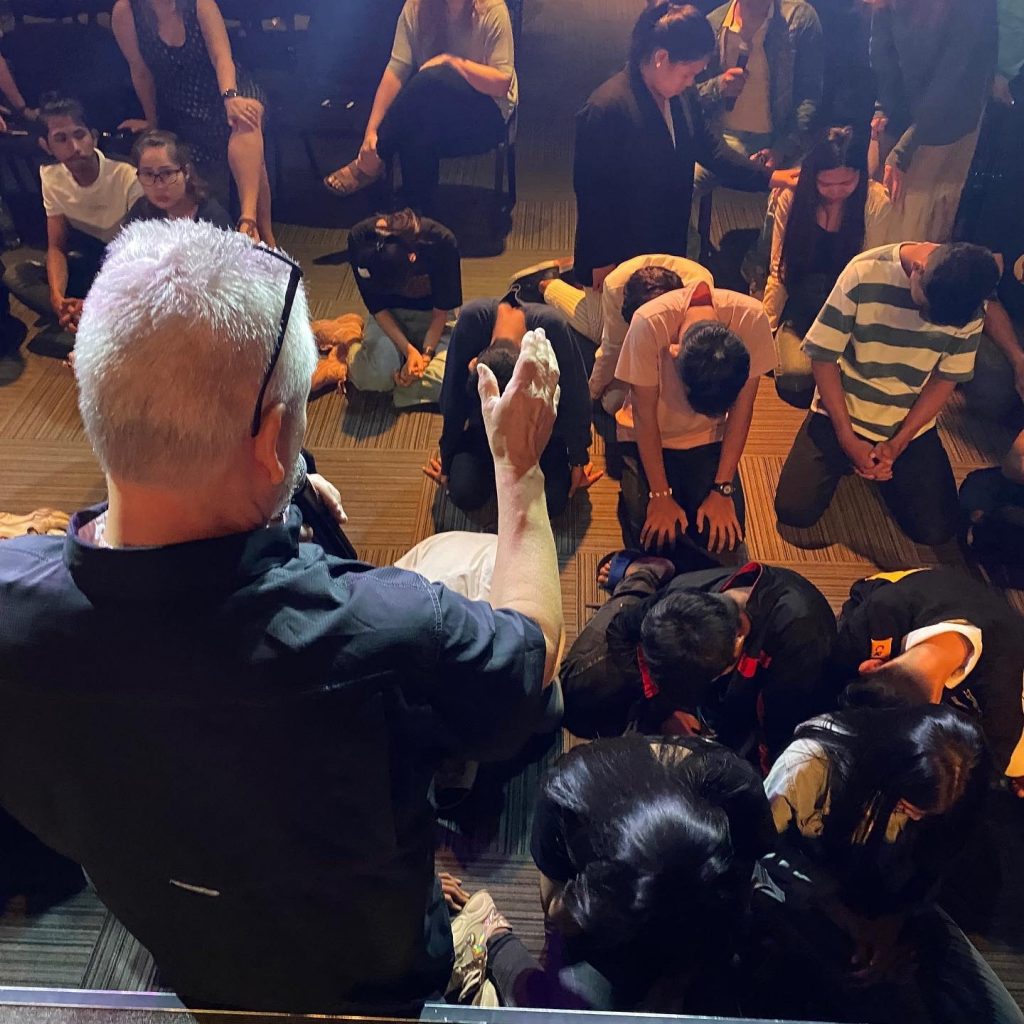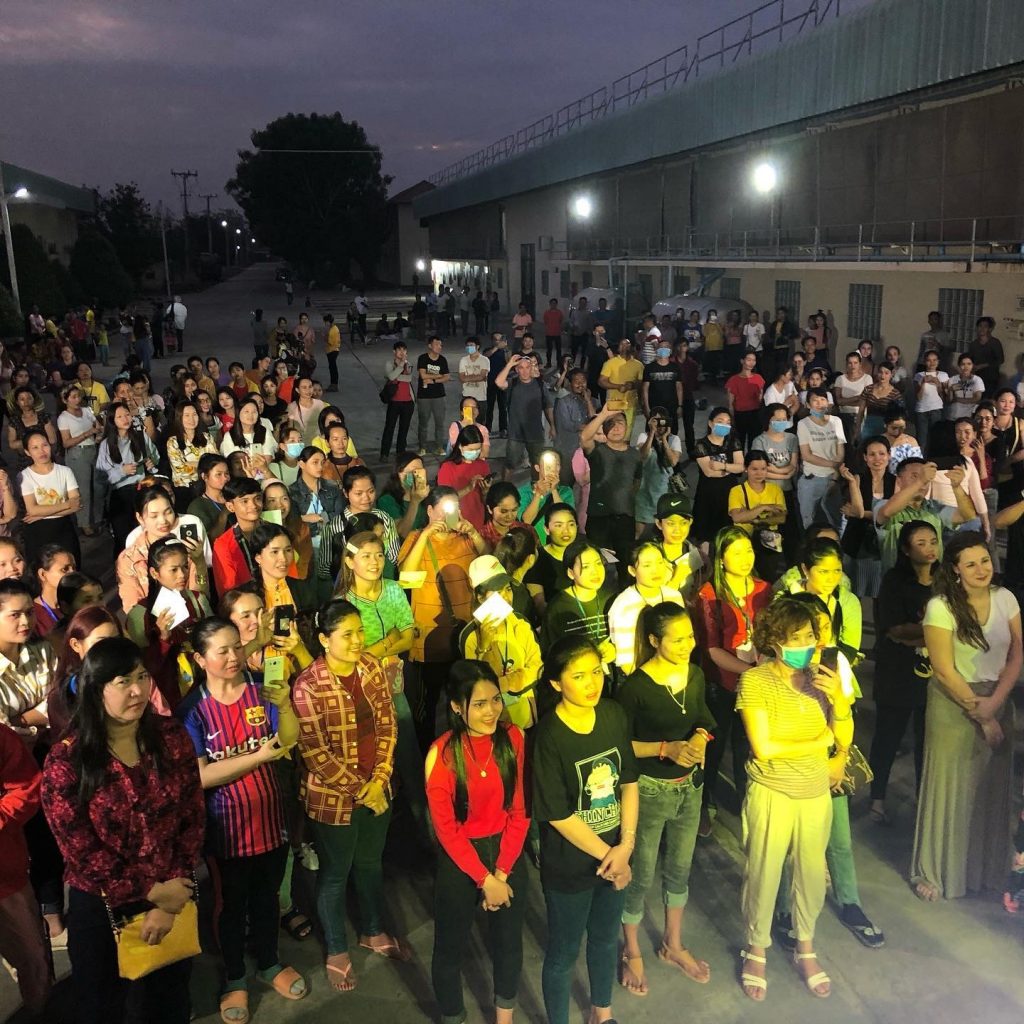 30th
December
2018
---
Uncategorized
God comes through every year, we are always amazed, and always so very thankful. We were able to take turkeys and gifts out into the BnF neighborhood. Toys came in for our BnF kids; even a bicycle that seemed like an impossible wish for one boy.
HAPPY 2019 FRIENDS! THERE'S LOTS TO LOOK FORWARD TO! GOD IS BIGGER!!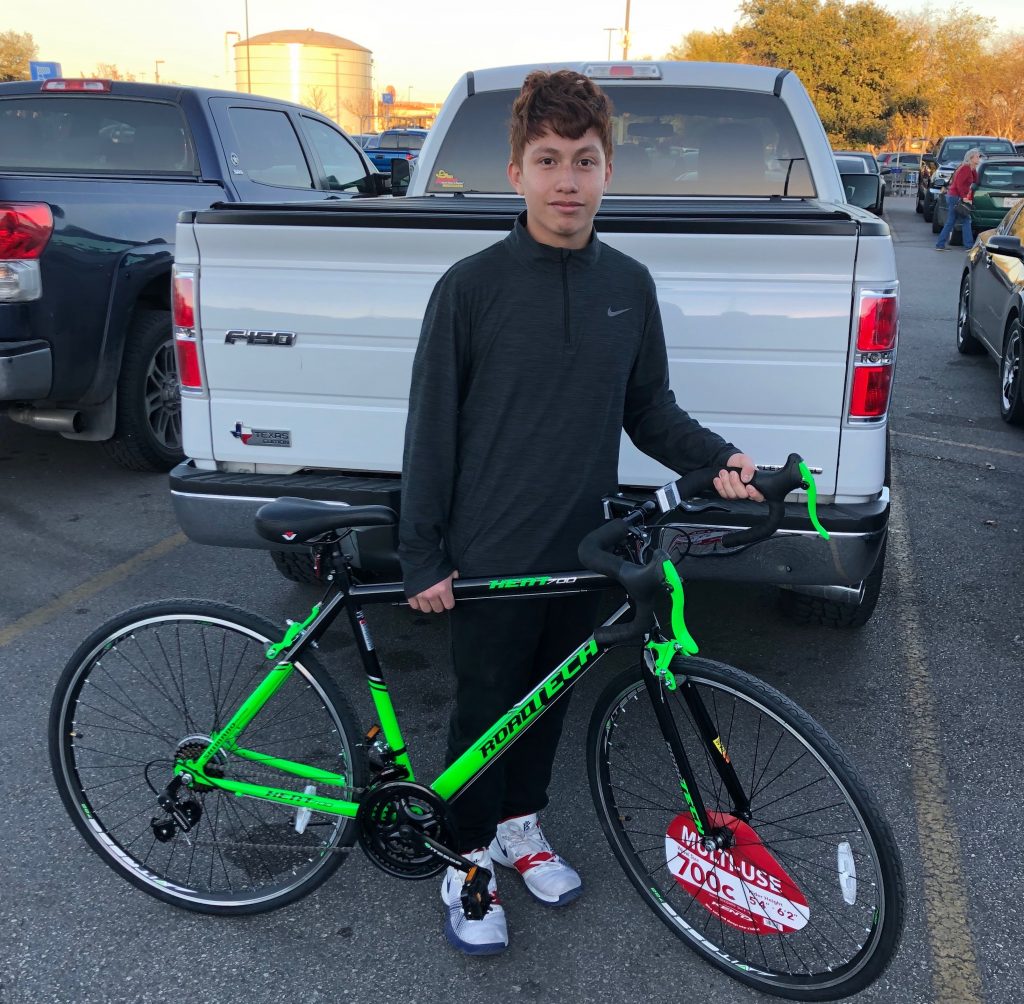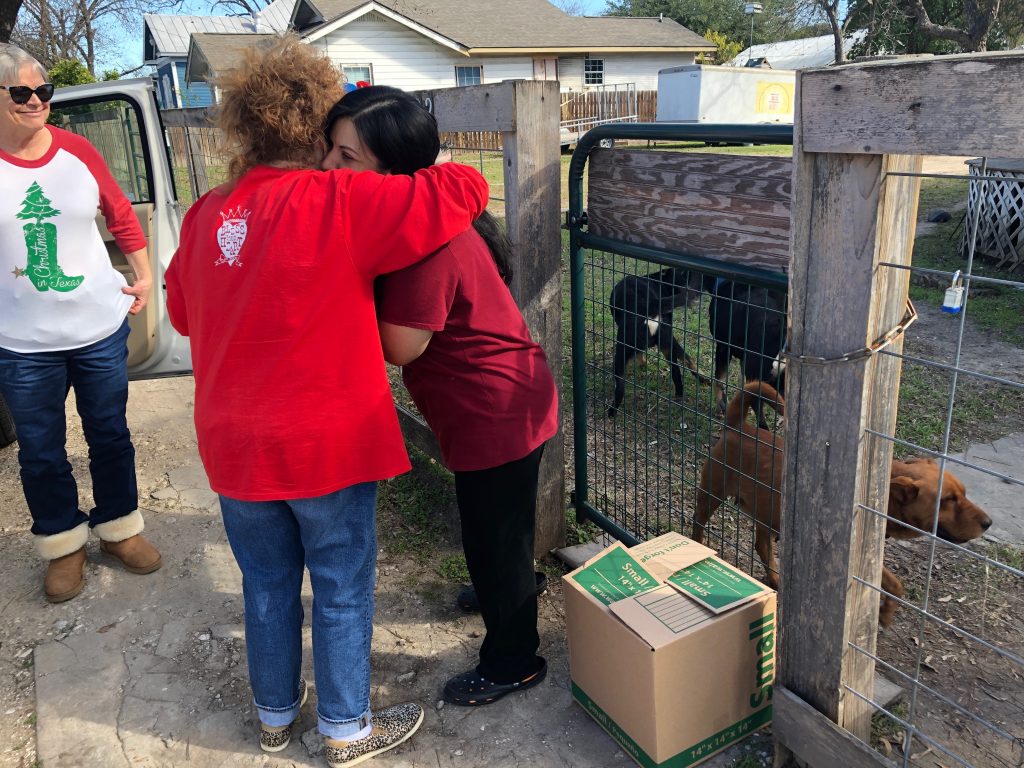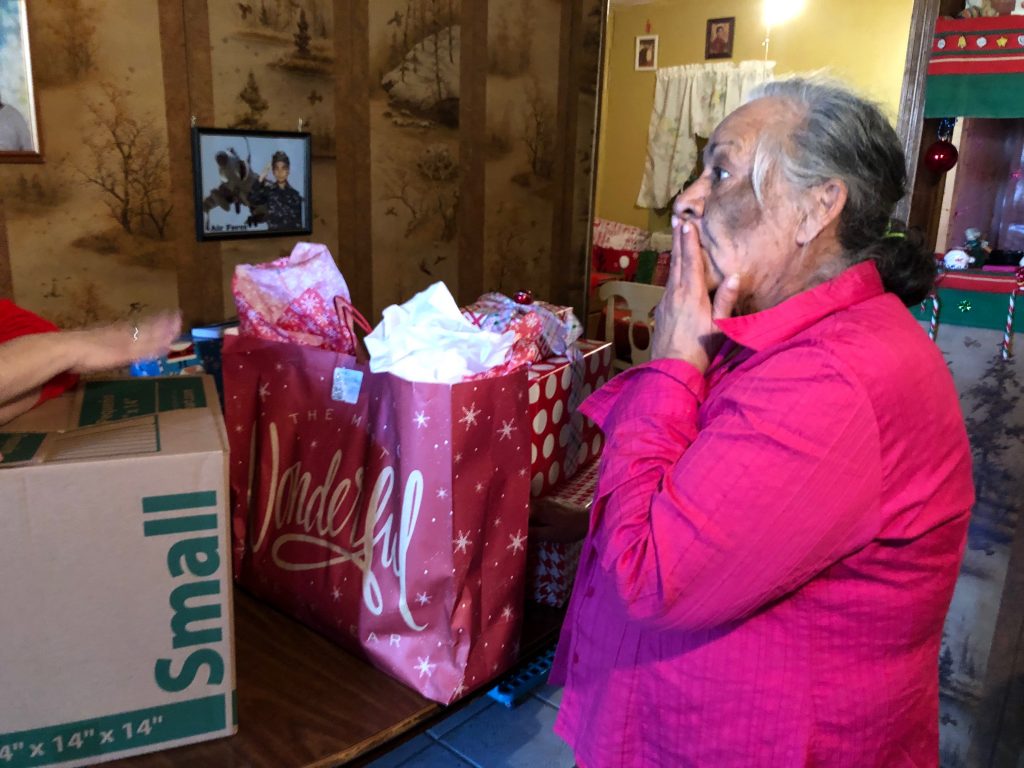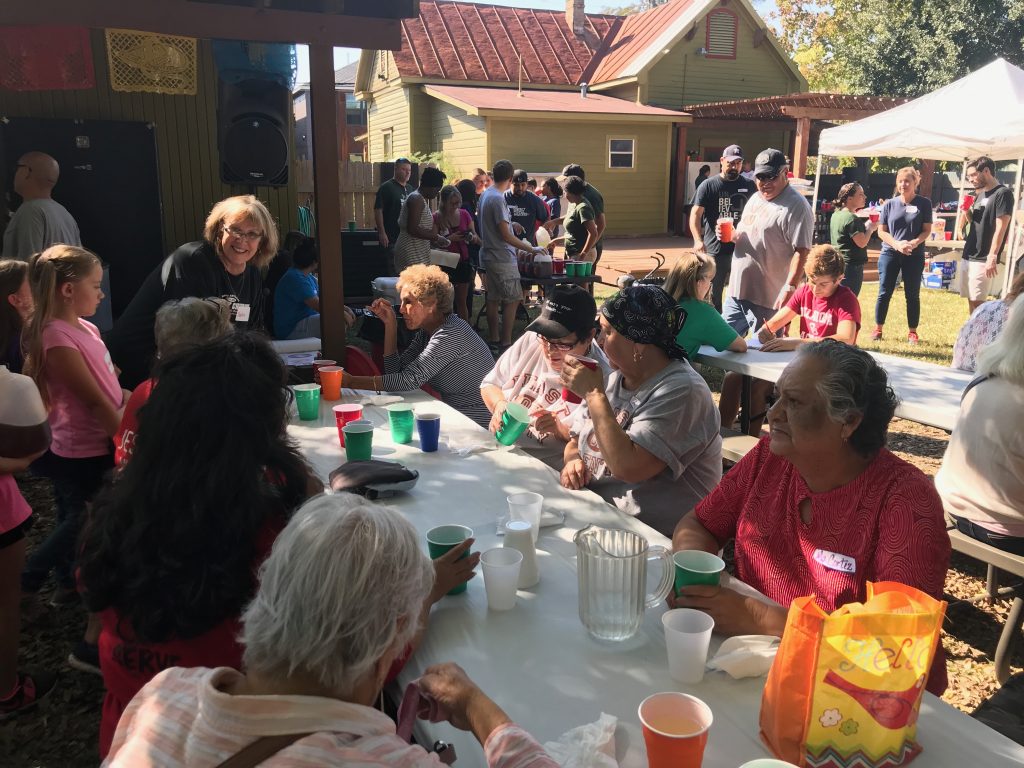 9th
April
2017
---
Uncategorized
Soon we will bring on a name change, and will be known as "Somebody Cares, San Antonio".   We aren't changing what we do, just the our name; something that better reflects who we are in today's world.  We will continue to use "BloodnFire" to identify our Summer Youth Missions programs!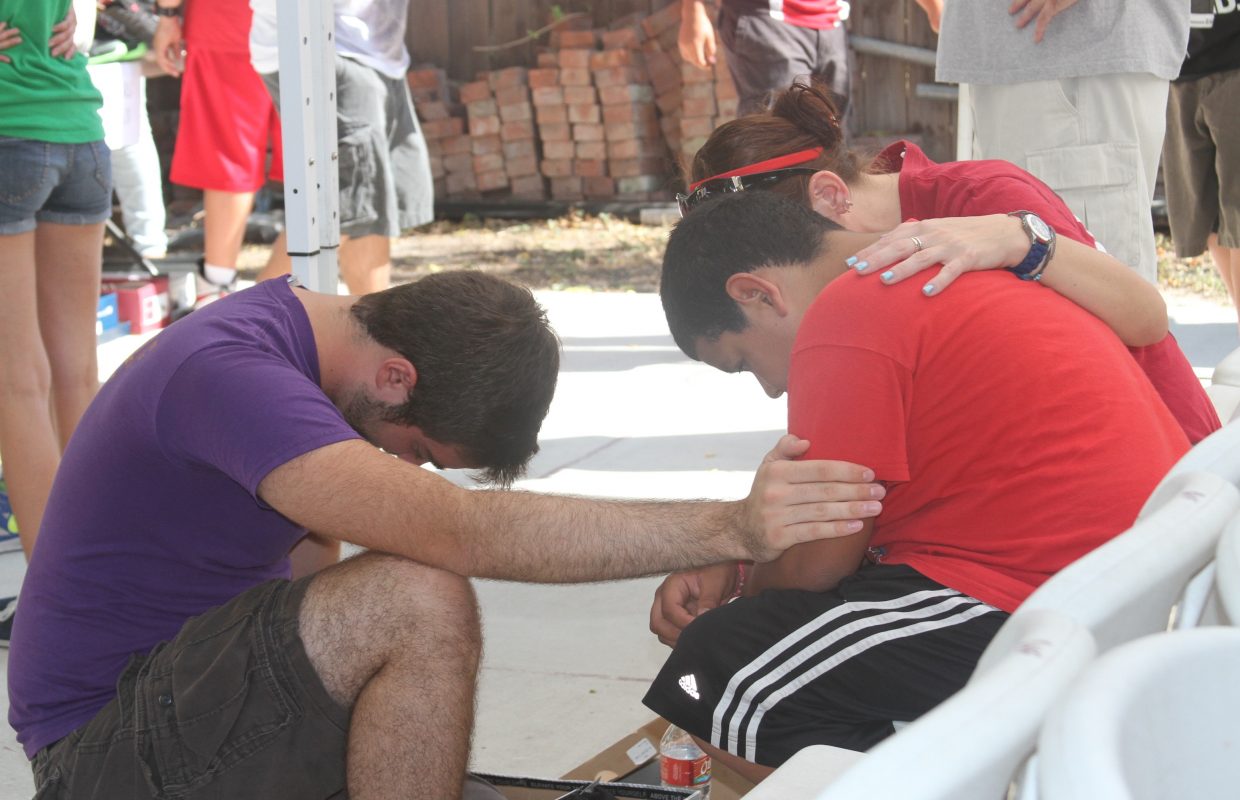 19th
May
2016
---
Uncategorized
"He who is gracious to the poor…lends to God….and He will greatly repay." Proverbs 19:17
We are grassroots. We are boots on the ground. We are NOT underwritten by a foundation or mega-donor. 80% of our income comes from individuals just like YOU!  We need to expand because there are more and more families showing up in the inner city of San Antonio that need EVERYTHING.  They need food, they need household items, and more and more and more…… Like everything else, our expenses, such as liability insurance, utilities, fuel for our van…continue to increase. We need more people willing to fund what we do so we can do more. Why not YOU?…….. Invest in the lives of our urban poor.
All donations are tax deductible.  Hit the donate button on this website, or mail a check to 21519 Tenore, San Antonio, 78259.
Many many thanks.
13th
June
2015
---
Uncategorized
What about it?
"….I will pour out my Spirit in those days; and they shall prophesy. I will show wonders in heaven above and signs in the earth
beneath; BLOOD and FIRE,  and vapor of smoke…." (Acts 2:18-19)
When you work in a radical situation, you need a radical name! We're ministering in the midst of poverty, violence, degradation, with rampant
unemployment and under-employment.
We need the BLOOD of JESUS and the FIRE of the HOLY SPIRIT.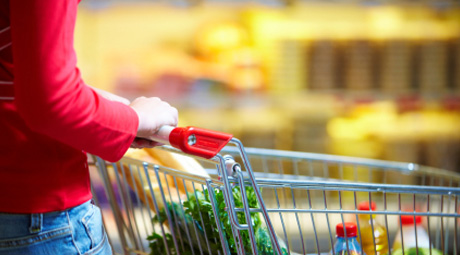 4th
October
2014
---
Uncategorized
WOULD YOU COLLECT GROCERIES FOR OUR FOOD PANTRY? Give your food donations straight to the source for distribution!  Local food banks make us BUY the food from them, the food that we turn around and give away, and the same food that they have been given. We have to pay for it!  Give your food donations straight to the source for distribution!
Your Sunday School class, small group, homeschool group, office, church, get creative, MAKE A DIFFERENCE! Help provide much needed food for our inner city friends.  On the second Saturday of each month our neighbors come to receive food from our food pantry. Each family or individual fills bags with the groceries they need.  A word encouragement is shared with the group, and we take time to pray with the families and individuals that want prayer.  HELP KEEP OUR PANTRY FULL.
You, your family, your group or your church can:
Donate food items – you can have a food drive to collect food
Help pack and prepare for food distribution.
Underwrite grocery and fresh food purchases – $300 per month feeds 75 families
Distribute food – be apart of our monthly food distribution.
Young….old…rich..poor…all together in one place. We meet at our Ministry center at 211 Keller. It is a great time of interaction between residents of the inner city and their suburban neighbors, drawn together with a common purpose.